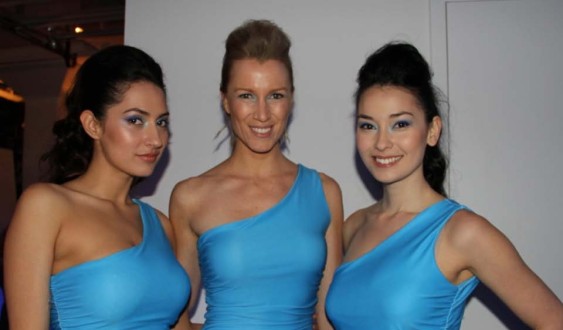 Oklahoma city promo models has all the amazing talent and experiences that will surely make your brand name be not be forgotten by your customers and clients. As a promo model, it's your responsibility to maintain a warm and welcoming demeanor. Inexperienced models are often guilty of exhibiting negative body language without being aware of […]
Most of our promo models here in San Jose CA have industry experience and a high level of professionalism and astonishing beauty. We've told you about the biggest mistakes promo models make in our post 10 reasons you're not getting rebooked. Now we're sharing the secrets of our top promotional models!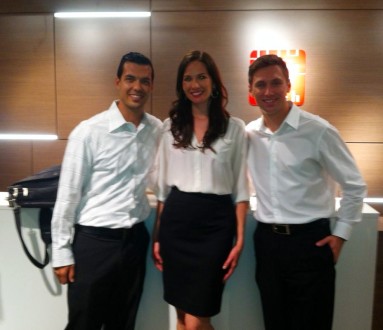 TSM Modeling Agency will connect you with the most talented Jacksonville trade show models. So no regrets they will help your brand to sky rocket to the top. Every wonder why you're not getting called back after working an event you thought went well?